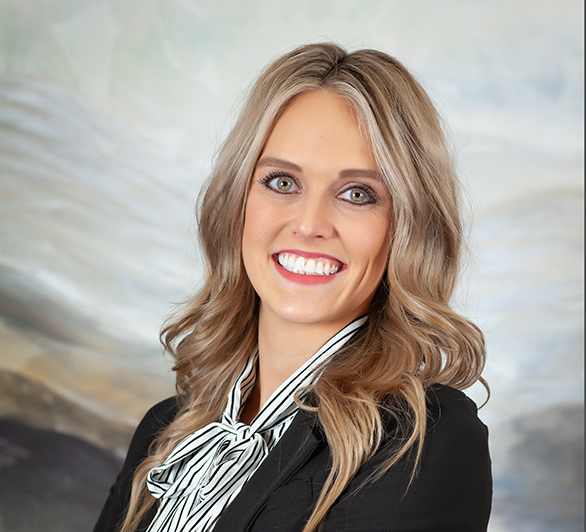 Kate Michaletz
Client Services Assistant
507.625.5876 Ext. 6215
​Kate has joined Discipline Advisors as a client service assistant and works closely with Jack Michaletz to help assist clients including coordinating meetings, preparing materials, submitting new business and servicing existing business. Prior to joining DAI, Kate was a registered nurse which has given her skills that she applies in her role­—including critical thinking, time management, organization, prioritizing and communication.
Kate is a graduate of Presentation College with a Bachelor of Science degree in Nursing and also attended Minnesota State University, Mankato for pre-nursing and general education courses. She is also a certified Public Health Nurse.
Kate enjoys being a mom to her son, Hank, and daughter, Olive. In her spare time, she enjoys reading, travelling, cooking, baking and anything related to fitness, health and wellness.