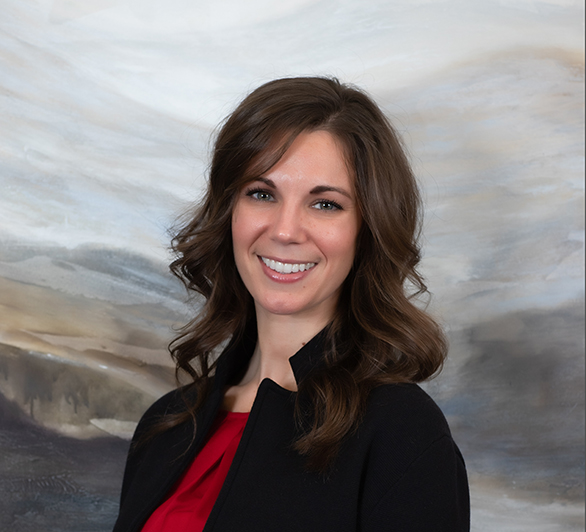 A favorite part of my position is supporting the relationships created by the Discipline Advisors team that go far beyond our clients' investments.
Raychelle Pedersen
Administrative, Client Service Assistant
507.625.5876 Ext. 5207
Raychelle joined Discipline Advisors as a client service and administrative assistant and is responsible for setting a tone of warmth and professionalism when clients contact our office by phone or in person. She also maintains an organized office environment for staff and guests, assists with service on client accounts and manages the maintenance of client contact data. Prior to joining Discipline Advisors, Ray worked as a secretary for the Mankato Area Public Schools and for the Greater Latrobe School District in Latrobe, Pennsylvania. Ray has a caring and considerate approach to interactions with clients, staff and associates along with a high level of respect for client confidentiality. Her passion is to create lasting relationships in which all parties feel valued.
Ray is a graduate of the Boyd School in Pittsburgh, PA with an associate degree in Business. She has a life-long enthusiasm for service to others and has been an active volunteer for many organizations, including St. Croix Hospice, Mankato Area Public Schools, Greater Mankato Area United Way and Feeding Our Communities Partners.
In her spare time, Ray enjoys outdoor runs, yoga, live music, reading and being the greatest fan of her three children.