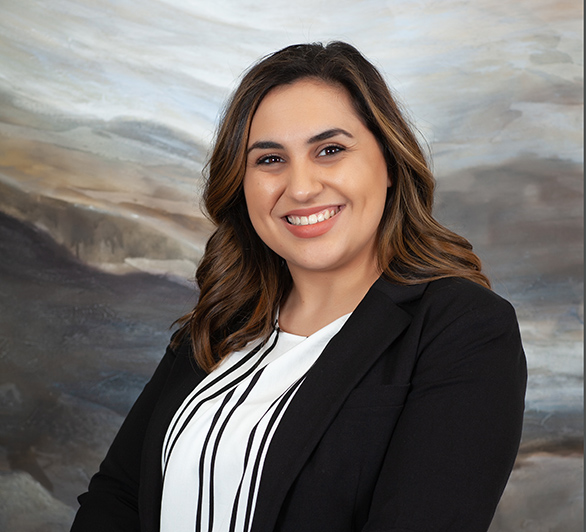 I take pride in providing exceptional customer service to our clients.
Cierra Stommen
Administrative Assistant
507.625.5876 Ext. 5879
Cierra has joined Discipline Advisors as an administrative assistant and executes many day-to-day operational tasks including coordinating client meetings, preparing materials and assisting with paperwork. Prior to joining DAI, Cierra was a front desk receptionist and an office assistant for a community center and city. Cierra has expertise in providing the required and necessary paperwork to clients and assisting their advisor.
Cierra is currently attending Minnesota State University, Mankato and is studying Finance. She was a Dean's List recipient in Fall 2017 and 2018.
In her spare time, Cierra enjoys spending time with family and friends, traveling, watching or playing soccer and being outdoors.