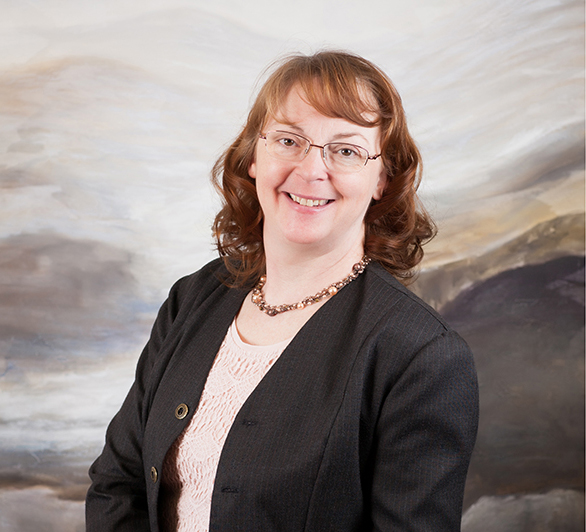 I enjoy servicing client accounts and providing assistance to the advisors.
Bridget Oslund
Operations Analyst, Administrative Associate
507.625.5876 Ext. 5209
Bridget has 23 years in the financial service industry. Prior to joining DAI, Bridget spent 21 years in the finance and trust industry supporting fiduciary specialists and managing client relationships.
Bridget is a Financial Paraplanner Qualified Professional (FPQP) and enjoys the challenge of keeping everything flowing smoothly while learning new skills along the way.
In her spare time, Bridget supports her husband's passion to modify vintage automobiles and enjoys machine embroidery and sewing, basic gardening and spending time with her family.