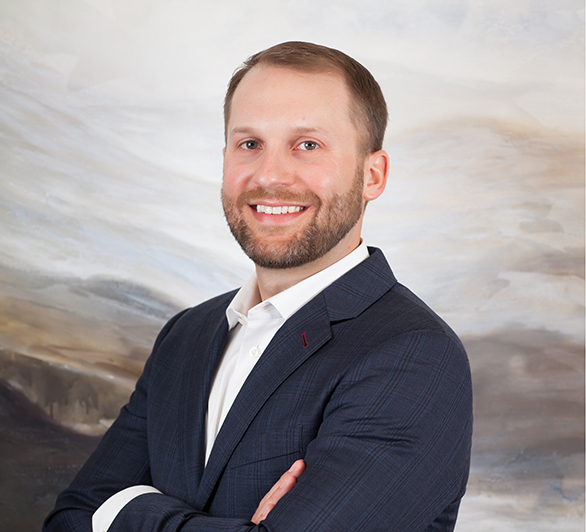 I have a strong desire to help educate and service clients with their investment needs.
Mike O'Toole
Relationship Manager
507.625.5876 Ext. 110
Mike has 14 years of real estate and investment securities experience, 10 years of which he was with a securitized real estate and DST sponsor. He also has over three years experience as a real estate agent/broker. Mike advises clients with investment planning with a focus  in real estate, 1031 exchanges and other financial planning and estate needs. Mike has a strong knowledge base and experience with the process of underwriting, developing and syndicating commercial real estate offerings.
Mike is a graduate of Montana State University Bozeman with a Bachelor of Science in Business Management and Entrepreneurship, with honors. He is a Certified Commercial Investment Member (CCIM) with advanced course work in financial and market analysis and extensive experience in the commercial real estate industry. Mike is also a member of the Alternative Direct Investment Securities Association (ADISA) and frequently speaks or sits on panels at national conferences. Mike is also a licensed MN real estate broker. Mike volunteers with the Courage Kenny Ski and Snowboard program and has volunteered for the Big Brothers and Big Sisters program.
In his spare time, Mike enjoys boating, snowboarding, hunting, hiking, paddle boarding, traveling and anything outdoors.
Check the background of this investment professional FINRA Broker Check.