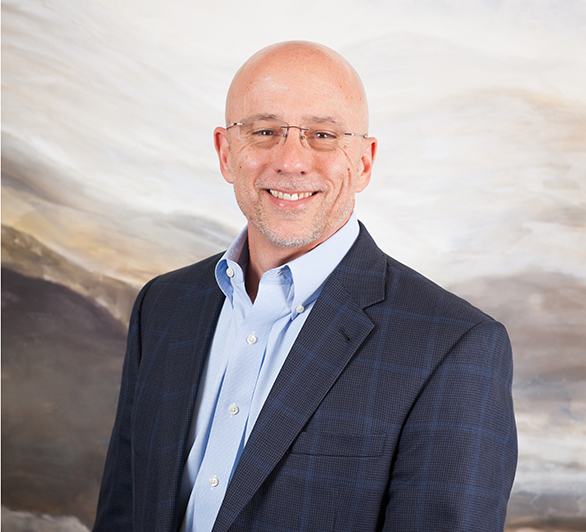 It is exhilarating to be part of a dynamic organization that embraces a client first mentality while driving to provide the ultimate client experience.
K. Michael Koch
Chief Compliance Officer
507.625.5876 Ext. 109
Michael has over 33 years of experience in financial services. He began his financial services career in 1985 with the National Association of Securities Dealers ("NASD") which is now known as FINRA, the self regulatory organization which oversees the broker/dealer community. During his career, Michael has been a chief compliance officer and senior compliance officer for numerous brokerage and investment advisory firms, served with multiple regulatory agencies, and started his own, successful compliance consulting company.
Michael is a graduate of the University of Texas at San Antonio with a Bachelor of Business Administration in Finance and he received his MBA from the University of Texas at Arlington in Finance and has completed coursework through FINRA and the Wharton School of Business. He currently holds the series 7, 24, 63, 66 and 99 licenses.
Michael is a devotee of reading and listening to podcasts to improve himself and other members of our team. Rising most days at 4:36 am as advocated by ex-Navy Seal Jocko Willinck, Michael strives to embrace Jocko's "Discipline Equals Freedom" mantra both in his personal and professional life. Jocko's book, "Extreme Ownership: How U.S. Navy SEALs Lead and Win" is a compelling narrative with powerful instruction and direct application, revolutionizing business management and challenges leaders everywhere to fulfill their ultimate purpose: lead and win. Extreme Ownership is required reading for all new DAI employees.
When not working, Michael enjoys spending time with his four children, working out and giving back to the community especially through his work with the homeless.
Check the background of this investment professional FINRA Broker Check.