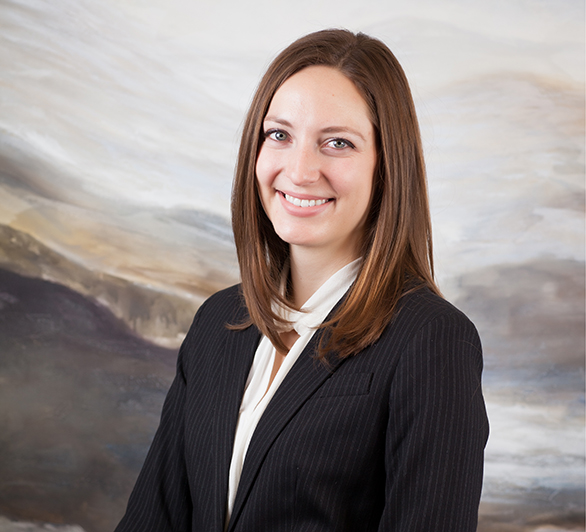 I have a passion for troubleshooting and strives for efficiency in my work.
Jane Michaletz
Marketing Associate
507.625.5876 Ext. 111
Jane joined DAI in 2014 assisting with back-office administrative projects while completing college. She faciliates investment committee meetings and assists in organizing the firm's marketing and client appreciation projects.
She is a graduate of Minnesota State University, Mankato with a degree in Finance, focused in Financial Planning & Insurance. Shs is a classroom volunteer and serves on the program committee for Junior Achievement.
In her spare time, Jane enjoys DYI projects and spending time outdoors.